Availability
Are we available for you.
Check if we are available for your desired renting dates.
Check Now
Picture Gallery
Look how the property Looks
Get a quick glimpse of property before inquiring about it.
View Now
Inquire Now
Contact Us now
Liked our properties and want to inquire about them just send us email and we will help.
Inquire Now
Have a look at our 3 properties

1. Mission Bay Hideaway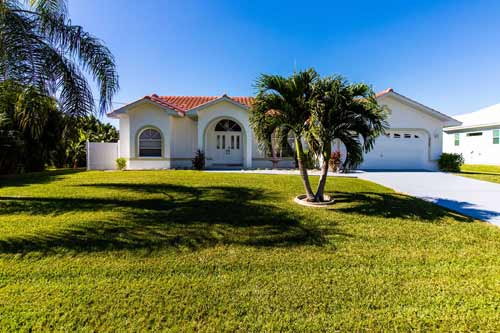 This lovely 2-bedroom 2-bath vacation rental home-away-from-home, located at 811 Vanitie Court in Mission Beach, is steps to our beautiful Mission Bay and a few more steps to the Pacific ocean. It comprises the entire 1st floor of our brand new custom home on a charming court in North Mission Beach, San Diego, CA near the famous 5-star Catamaran Resort Hotel, offering a private fenced yard with gas BBQ, garden fountain and outdoor bayview eating area; AND, it is within a 5-10 minute walk to a wide variety of restaurants and shops and a short drive to SeaWorld and other local attractions. It's a perfect getaway! Please go to http://catamaran.camzone.com/webcam.php for a live rooftop webcam from Catamaran Hotel nearby.
Know More
Check Availability
---
2. Our New Palm Springs Rental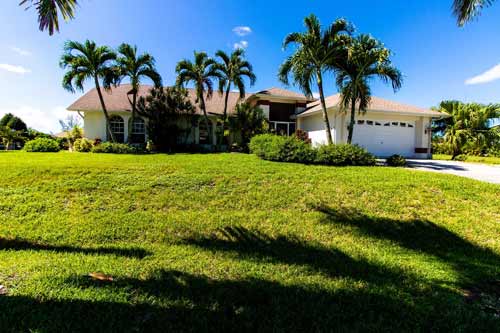 Enjoy staying in the heart of beautiful Coachella Valley in the brand new, exclusive, luxurious, gated community - Cimarron Cove, adjacent to the new Cimarron Cove Golf Resort, on the border of Palm Springs, Rancho Mirage and Cathedral City.
A short drive (3.5 miles) leads you to the strip in Palm Springs and shop to your heart's content while living in a secured community with views to the beautiful, panoramic mountains surrounding Coachella Valley, and a Heated Community Olympic Pool & Spa, with large BBQ Area. Also, Children's Playground & Full-Size Basketball Court close by.
Know More
Check Availability
---
3. Fabulous Home in Heart of Mission Beach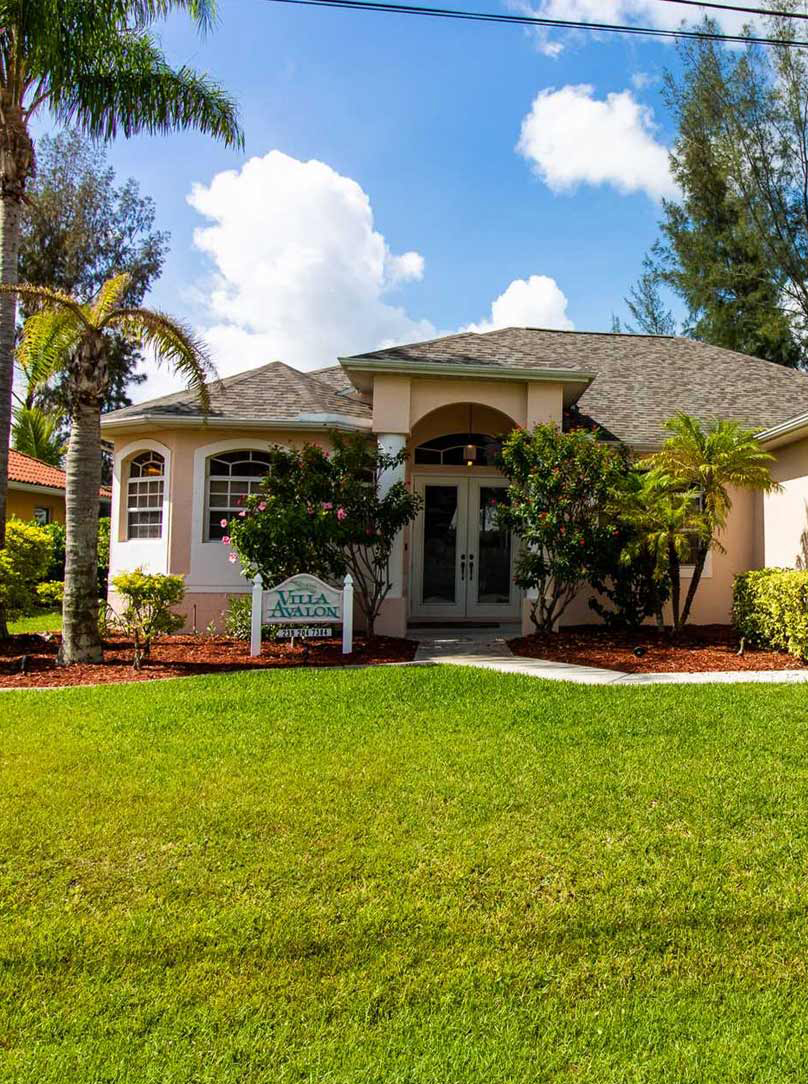 Our luxurious, 3-Story Mission Bay home, at 809 Vanitie Ct., Mission Beach, with a roof deck and spa, is an eye opener for all visitors. Arguably one of the most beautiful & functional homes in one of the most ideal locations in North Mission Beach, just steps to Mission Bay on the East, and to the Pacific Ocean on the West, surrounded by markets, shops, pubs & restaurants, and a short drive to Sea World and other local attractions.
You are comfortable in our home regardless of the season - light and airy, with ceiling fans in every room for warmer days, and 2 fireplaces and central thermostat heating during cooler days.
Know More
Check Availability
Guest Review
"The Hideaway was everything it promised! It has a great location and the place was clean and well supplied. The owner was friendly and offered plenty of local info. I'd schedule another stay there without hesitation. While in the area the best thing we did for Tim's Tours!"
Kirkee23
Cincinnati, Ohio
12/5/2012
Guest Review
"Our vacation was fantastic thanks to our choosing this rental. The house was very well equipped and well maintained, the rooms are large and well furnished and the location was excellent. Another plus, was that Bill & Calina were extremely friendly and pleasant to deal with. We would gladly rent again."
Michele65
Gatineau, QC
02/23/10